Welcome to The Petal Company's brand spanking new Website & Blog! After almost 6 years we decided to re-brand the business and we are so excited to share with you our new look!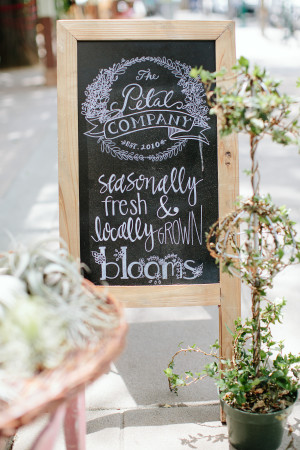 More than a year in the making, we spent countless hours with the amazing Love Inspired team; emails, phone calls, inspirations, and revisions all while pulling off 100+ weddings, changing locations, crowning thousands with our custom Petal Flower Crowns, and cooking a baby! Talk about one crazy year!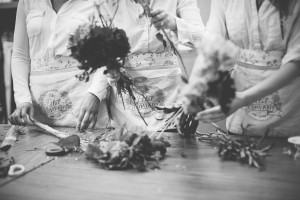 Thank you so much to all the ladies at Love Inspired for their patience and support during this crazy and wonderful process! Huge shout out to Katie Witkop for our gorgeous logo, obsessed is an understatement, as well as Britt Rene Photography for the beautiful images from our team shoot as well as Danielle Poff Photography for shooting our Etsy crown line! I can't thank you all enough for helping me bring our new brand to life!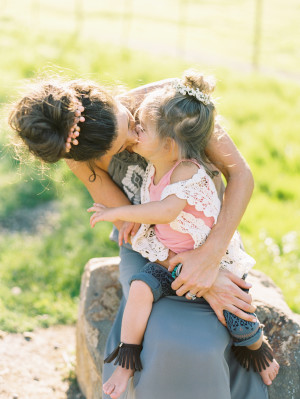 We'd love to hear what you think of our new look so don't forget to drop us a line! Thank you so much for all your love and support!
XO!