Hi Petals! I am so excited to be working with JORD Wood Watches on an awesome giveaway! I am completely obsessed with my Frankie Series Dark Sandalwood and Emerald watch and am honored to be able to work with JORD! Here is how the giveaway works…
One lucky winner will receive a $100 credit towards their very own JORD Wood Watch! But not to worry if you aren't that lucky ONE! Every person that participates will also receive a code for a $25 E gift code just for entering! To enter go HERE! And don't forget to follow JORD on Instagram to increase your chances of winning the $100 E gift code!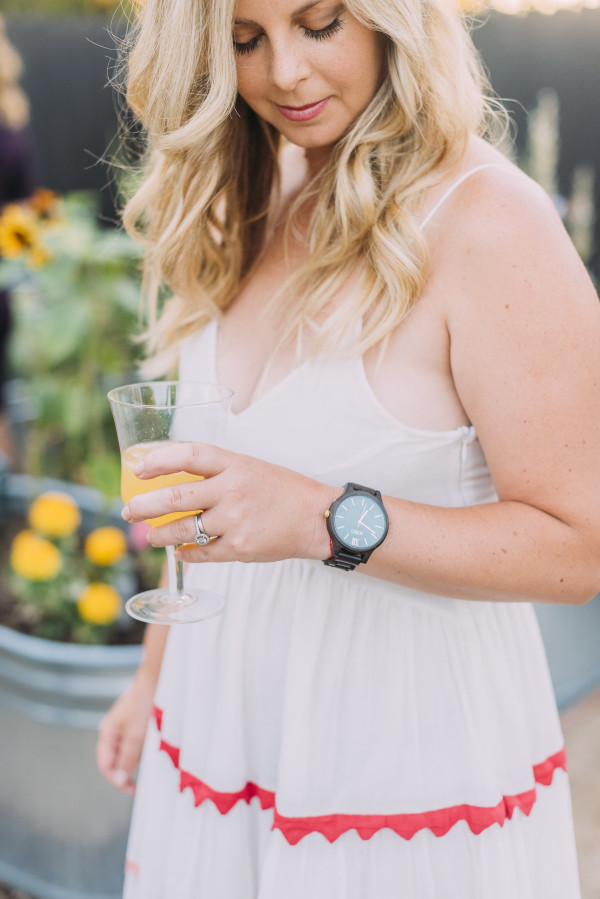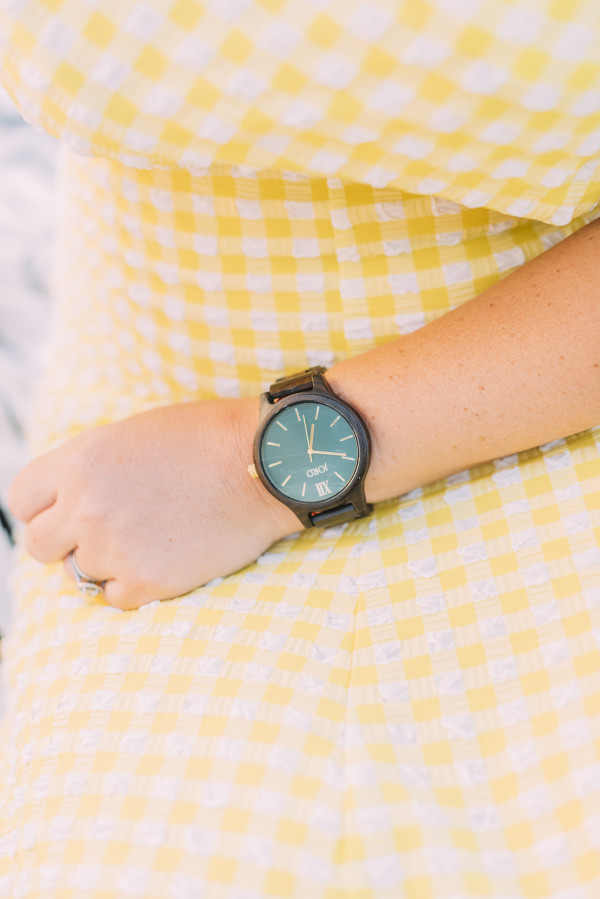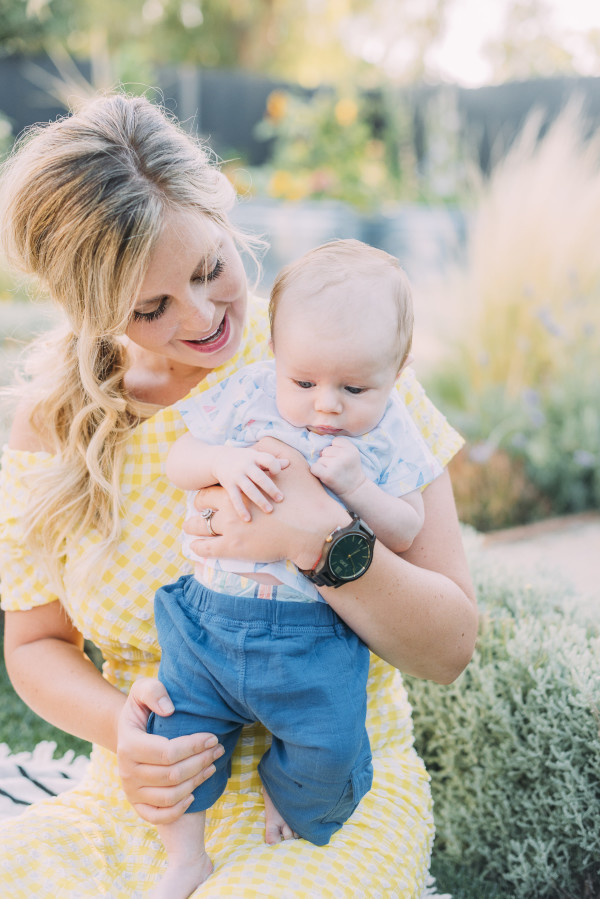 I have received so many compliments on this watch! I love the large emerald face and the wood is so unique, I love all things green and natural and loved this watch instantly. Check out all the ladies options HERE. Everyone asks if it is real wood and the answer is yes! I love everything about JORD, from the quality of my watch to the customization options and sizing, the packaging and customer service, this is a classic piece that will stay with me for a very long time!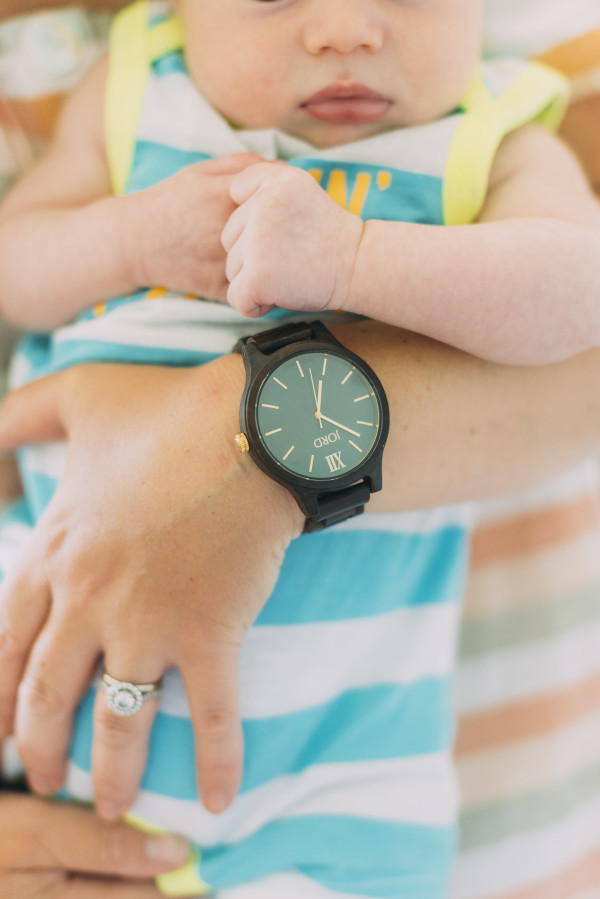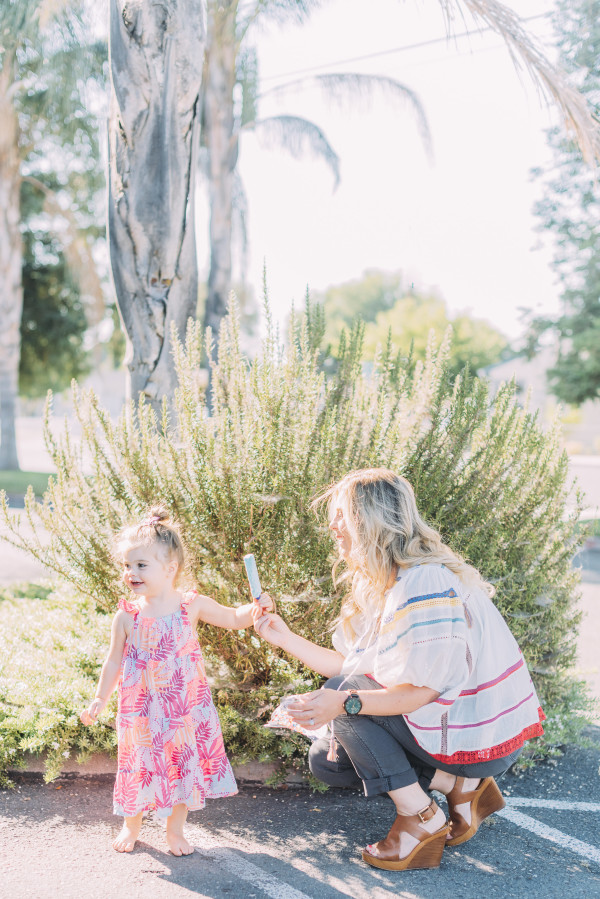 And don't worry guys JORD has a men's line as well! My Husband was begging me for one and it just may be his Christmas present this year! Check out the Men's line HERE.
So don't miss out and make sure to enter the giveaway by July 23rd at 11:59pm!
XO,
Jessica